Welcome to Teiva Systems
Education Center
We offer online learning courses on the ServiceNow platform. Our goal is to prepare young computer professionals to lead the industry and its ITSM business. If you are at the start of your IT career or want to switch direction, our learning courses are the perfect chance to get a new amazing profession and find your place in the labor market.
Six

reasons to learn ServiceNow
Powerful Platform
ServiceNow has many tools and functions that meet various business requirements. Developing year by year, it is used for application development and implementation, service management and analysis.
Easy Workflow
ServiceNow has the main advantage of deleting emails and worksheets from the workflow. It shifts the functionality from manual management to the consumerized service experience, designed for everyone in the company.
MultiFunctionality
Based on an ITSM platform, ServiceNow has become a multi-functional system that can be used for HR management, financial services management, inventory management and other business services.
Simple Entry
ServiceNow is a modern platform that provides a clear, well-structured, intuitive service experience. Basic IT skills are sufficient to start learning ServiceNow.
Great Networking
By joining the ServiceNow community, you join a network of thousands of service managers, professionals and thought leaders worldwide.
Future Career
ServiceNow is growing rapidly; it's a long way from its peak now. Young ServiceNow specialists are able to evolve with the platform and expand competency profiles.
Events
December
Mo.
Tu.
We.
Th.
Fr.
Sa.
Su.
January
Mo.
Tu.
We.
Th.
Fr.
Sa.
Su.
Useful articles and pages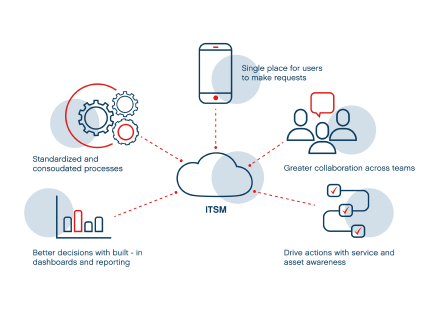 ITSM specialist: who is it, what does it do and how to become one
First, let's define terms. The very first term – ITSM (IT Service Management or IT service management) – describes an approach to the provision of IT services aimed at meeting the needs of the client.
ITSM includes all the individual activities and processes that support a service throughout its lifecycle. ITSM provides an opportunity to reduce transaction costs and improve the quality of services provided by the IT department.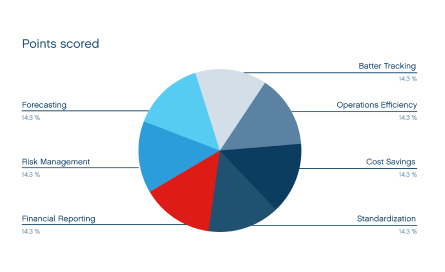 IT Asset Management as a Part of ITSM
Imagine the typical corporate office. What will you see? Desks filled with laptops and desktops, copying machines, WI-FI routers, and so on. Each device has a special set of programs and firmware. All this hardware needs to be listed, maintained, updated, repaired, and replaced continuously for a proper process flow, reliable reporting, precise billing.
The set of these processes designed to manage the inventory and its lifecycle in an organization is called IT Asset Management, or ITAM. This core function is a part of IT Service Management in an organization and is offered as a standard application on the ServiceNow platform.