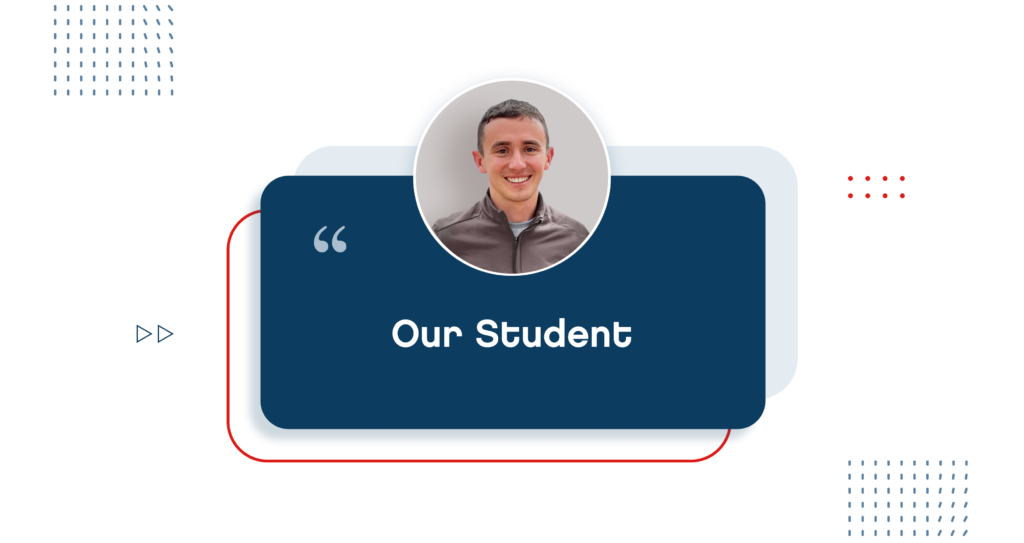 With the beginning of the full-scale Russian invasion, I lost my job. An old friend of mine advised me to pay attention to ServiceNow.
When I started studying ServiceNow individually, I realized that this platform is interesting and promising. So I decided to master new skills and improve my ServiceNow knowledge.
Later, my friend advised me about the Rocket Course by Teiva Systems. Any hesitation about taking the course disappeared after the Marathon by Teiva Systems. Since that time, I have started to do my best.
Acquiring new knowledge took place in the most comfortable conditions, thanks to a well-organized educational process, and our teachers made incredible efforts so that we learned all the educational material as efficiently as possible.
During the training, we received many interesting practical tasks, and I liked the tasks where we had to create our own case to apply the new knowledge. It was amazing to compare the results of other students with mine own, to see how differently a developer can use the same solution.
Two weeks after the end of the course, I passed a technical interview.
The interview took place in a smoothly organized atmosphere, my interviewers created the most comfortable conditions. After the interview, I felt like I had known these people for a long time.
I was extremely happy when two weeks after the interview, my recruiter sent me a job offer at Teiva Systems.