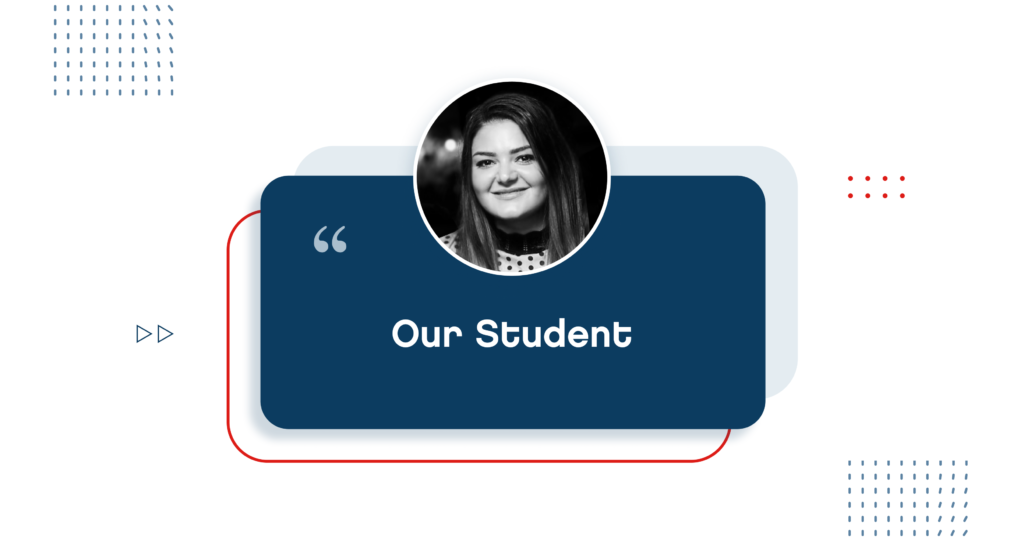 Ripsime Khachatrian Success Story
Before attending the Rocket course by Teiva Systems Academy, I had taken several other ServiceNow courses. However, I must admit that I was in a state of depression due to the war and relocation, and I was not working. The opportunity to enter the IT field motivated me to join the Rocket course.
One of the standout features that I liked about the course was its practical focus, providing a solid foundation for navigating the ServiceNow platform. The training process was conducted in a very pleasant atmosphere. I could ask numerous questions and engage in dialogues. Vitalik, our instructor, was always available and provided assistance whenever needed.
Interestingly, I was invited for interviews even before completing the course. Surprisingly, I received a job offer even before the course concluded.
My journey to becoming a ServiceNow specialist at Teiva Systems has been filled with learning, growth, and exciting opportunities. I am grateful for the supportive environment and the skills I gained during the course.
If you're considering a career in ServiceNow, I highly recommend taking this course. It can open doors to new possibilities and help you thrive in the IT industry.